For members
Everything you need to know about paying taxes in Germany
With special tax rules for dogs, prostitutes and church members, the German tax system can seem a tad overwhelming - even if you speak the language fluently. Here are the most important things to consider when paying tax in Germany.
Published: 27 February 2020 11:57 CET
Updated: 18 February 2021 12:48 CET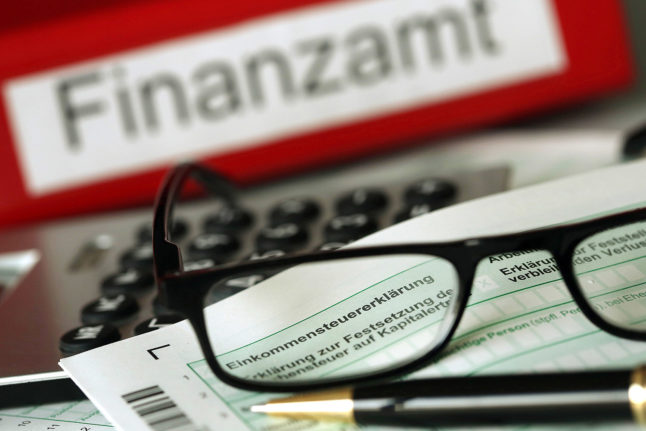 Image: DPA
For members
What freelancers in Norway need to know about tax
If you're ready to venture out on your own as a freelancer, then it is essential to brush up on the tax rules and regulations in Norway.
Published: 20 January 2022 13:06 CET
Updated: 30 January 2022 09:50 CET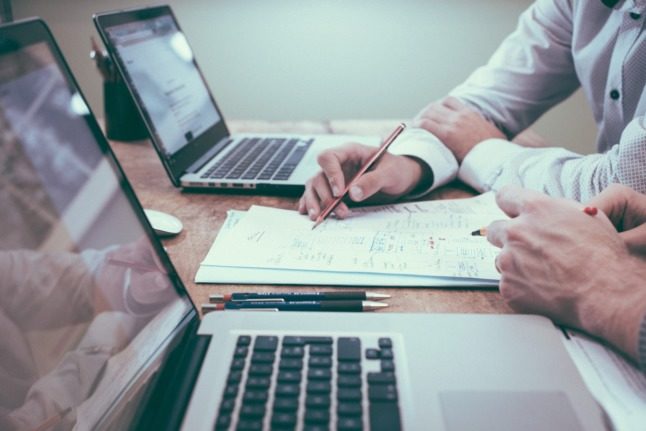 Here's what freelancers in Norway need to know about taxes. Pictured are people going over their finances. Photo by
Scott Graham
on
Unsplash