For members
These are Sweden's most expensive rental apartments
Where is the most expensive rental apartment in Sweden? Perhaps surprisingly, it's not in Stockholm. Here's a look at the ten most expensive rentals from 2019.
Published: 27 February 2020 15:18 CET
Updated: 1 March 2020 09:31 CET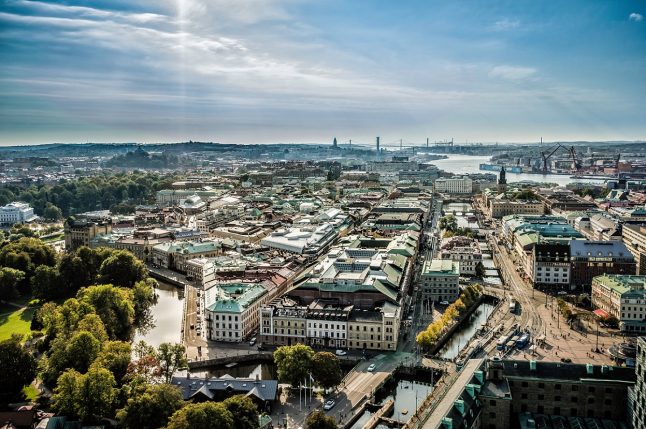 Gothenburg is home to the most expensive rental apartments in Sweden, according to data from 2019. Photo: Per Pixel Petersson/Imagebank.sweden.se
For members
Nudity to BBQs: What you can (and can't) do on your balcony in Sweden
What better way to enjoy summer in your apartment than by making full use of your balcony? The Local spoke to Henric Gartz, a lawyer who specialises on issues related to housing, to find out how to stay on the right side of the law.
Published: 28 July 2022 15:58 CEST
Updated: 31 July 2022 08:29 CEST