For members
Explained: How to receive help for a mental health issue in Germany
Suffering from a mental health issue as a foreigner living in Germany can be tough. In this article we break down the steps you can take to get help.
Published: 27 February 2020 14:27 CET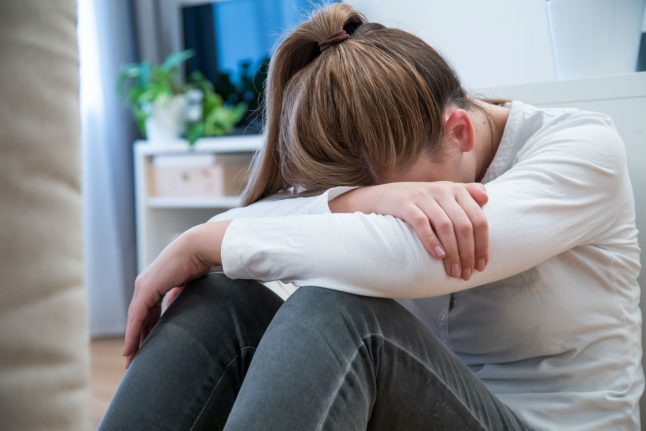 Source: dpa-tmn
For members
EXPLAINED: What to do if you face a long wait for healthcare in Sweden
Sweden theoretically has a "healthcare guarantee" limiting your wait to see a GP to three days, and to see a consultant to three months. The reality is somewhat different. Here's what you can do if you face a long wait.
Published: 8 April 2022 16:29 CEST