For members
EXPLAINED: Why does Spain bury a sardine to mark the start of Lent?
Each year across Spain at the end of carnival, funereal parades take place for the ceremonial burying of a fish. But why? Conor Faulkner investigates.
Published: 24 February 2020 13:00 CET
Updated: 26 February 2020 13:00 CET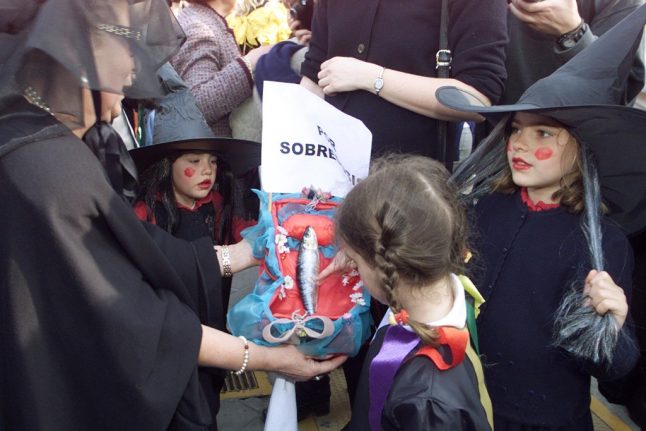 A Spanish woman dressed in a widow outfit presents to children the sardine which will be buried on Ash Wednesday in Madrid. Photo: AFP
For members
Five signs you've settled into life in Switzerland
Getting adjusted to Swiss ways is not always easy for foreign nationals, but with a lot of perseverance it can be done. This is how you know you've assimilated.
Published: 30 September 2021 16:50 CEST
Updated: 14 August 2022 07:05 CEST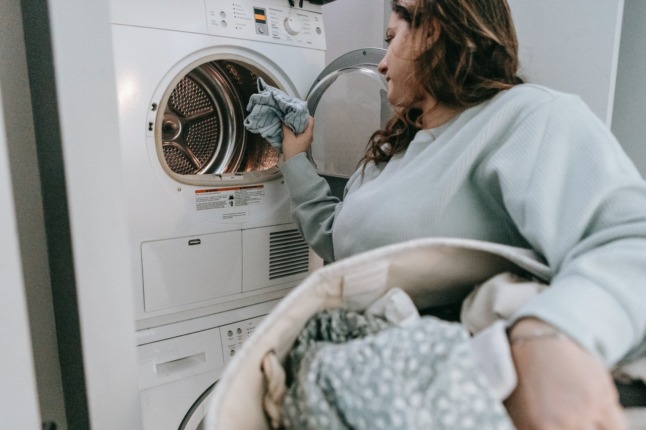 No lint: Following laundry room rules is a sign of integration in Switzerland. Photo by Sara Chai from Pexels