For members
EXPLAINED: The Swiss referendum that could criminalise homophobia
Swiss residents eligible to vote are set to head to the polls in February to vote on a law which criminalises homophobia. This is what you need to know about the vote.
Published: 8 February 2020 10:01 CET
Updated: 8 February 2020 11:01 CET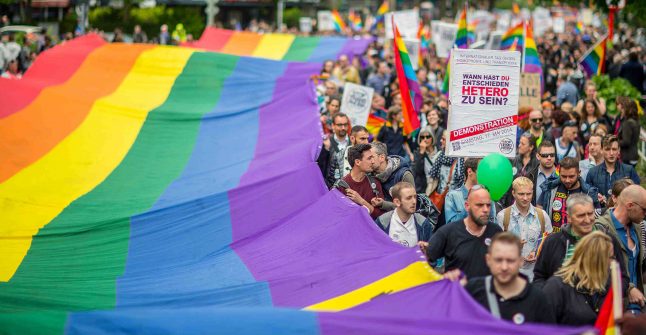 Photo: HANNIBAL HANSCHKE / DPA / AFP
For members
OPINION: Why Switzerland's new 'burqa ban' law serves no real purpose 
Condemned by the United Nations refugee agency as "discriminatory and regrettable", last year's vote to outlaw certain face coverings in Switzerland is soon to pass into law. Clare O'Dea explains why the law will help no-one. 
Published: 14 November 2022 12:39 CET