For members
EXPLAINED: The Swiss referendum that could criminalise homophobia
Swiss residents eligible to vote are set to head to the polls in February to vote on a law which criminalises homophobia. This is what you need to know about the vote.
Published: 8 February 2020 10:01 CET
Updated: 8 February 2020 11:01 CET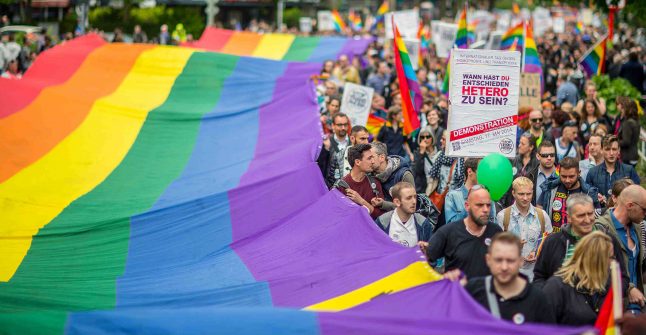 Photo: HANNIBAL HANSCHKE / DPA / AFP
For members
Climate, taxes and Covid: What's at stake in Switzerland's June 18th referendums
In the first of the three rounds of referendums scheduled to be held in 2023, the Swiss will weigh in on three issues.
Published: 25 May 2023 15:11 CEST