For members
Ten key questions to help you plan your Swedish pension now
Pension-planning is an important part of keeping on top of your personal finances, and that's true whether you've moved to Sweden for the long haul, plan to stay for just a few years, or are choosing to retire to the Scandinavian country.
Published: 8 February 2020 07:46 CET
Updated: 16 February 2022 15:39 CET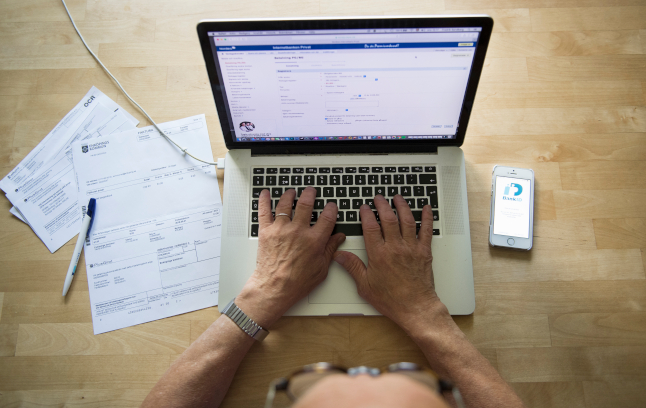 Don't miss out on maximising your pension just because you're living abroad. Photo: Fredrik Sandberg/TT
For members
Reader question: How do you meet the requirements for a sambo visa?
In Sweden, a sambo is domestic partner – someone you're in a relationship with and live with, but to whom you aren't married. If you, as a non-EU citizen, are in a sambo relationship with a Swedish citizen, you can apply for a residence permit on the basis of that relationship. But meeting the requirements of that permit is not always straightforward.
Published: 20 July 2022 18:02 CEST