For members
The words you need to know before renting a flat in Germany
From smaller towns to the bigger metropolises, renting in Germany ain't easy. While we can't find you a flat, we hope to take some of the confusion out of doing so.
Published: 31 January 2020 10:43 CET
Updated: 2 July 2020 15:23 CEST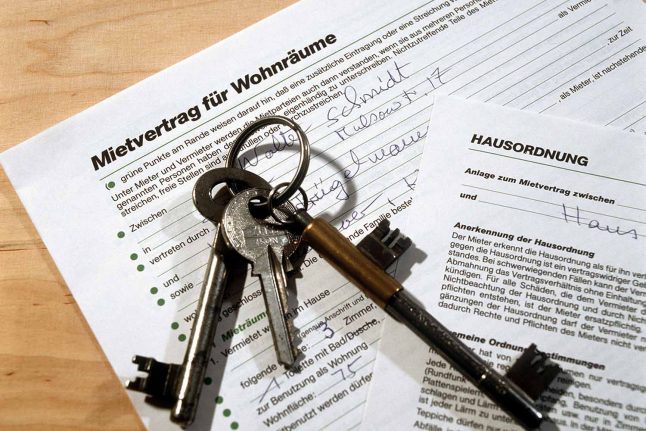 Picture: DPA
For members
Living in Germany: Battles over Bürgergeld, rolling the 'die' and carnival lingo
From the push to reform long-term unemployment benefits to the lingo you need to know as Carnival season kicks off, we look at the highlights of life in Germany.
Published: 14 November 2022 09:54 CET