For members
12 signs you've cracked the Italian language
Many learners struggle with the peculiarities of Italian. The good news is that if you relate to most of the items on this list, you're not far off fluency.
Published: 29 January 2020 09:05 CET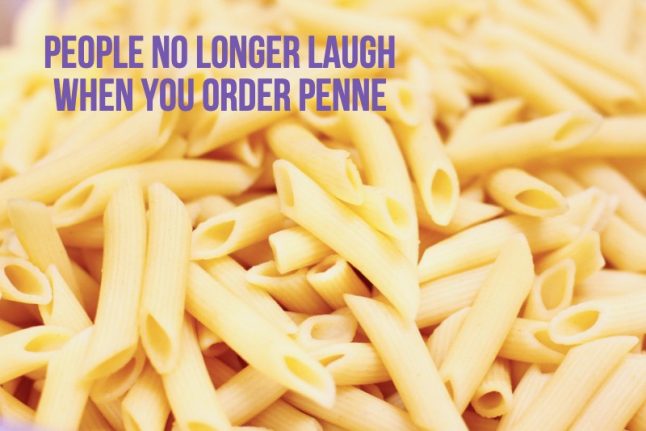 Do you know your 'penne' from your 'pene'? Photo: Marnee Wohlfert/Unsplash
Italian word of the day: 'Inchiodare'
You'll nail this word in no time.
Published: 9 May 2022 17:43 CEST