For members
How do I make sure I get my rental deposit back in Sweden?
Paying a deposit is a normal part of the rental process in Sweden, but getting it back at the end of your tenancy can occasionally prove tricky.
Published: 28 January 2020 14:10 CET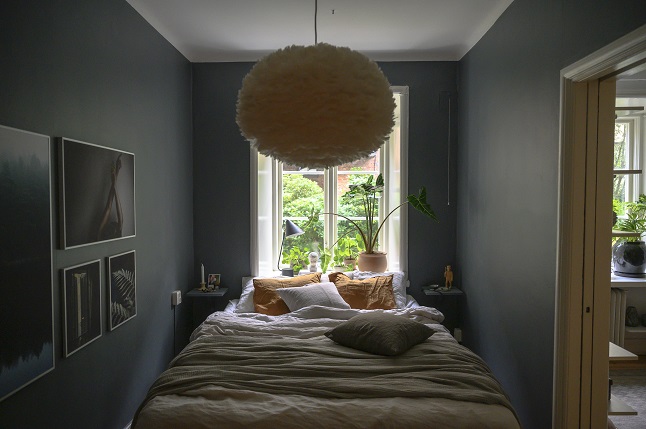 There's no need to let unscrupulous landlords get away with wrongly withholding your deposit money. Photo: Björn Larsson Rosvall/TT
For members
Nudity to BBQs: What you can (and can't) do on your balcony in Sweden
What better way to enjoy summer in your apartment than by making full use of your balcony? The Local spoke to Henric Gartz, a lawyer who specialises on issues related to housing, to find out how to stay on the right side of the law.
Published: 28 July 2022 15:58 CEST
Updated: 31 July 2022 08:29 CEST