For members
What is the one smartphone app you can't avoid in Sweden?
In Sweden, it's only a matter of time before you'll be asked about Swish, the payment app that's used by millions of people in this increasingly cashfree society. But what is Swish, how do you start using it and why are Swedish police not too happy about it?
Published: 25 January 2020 06:59 CET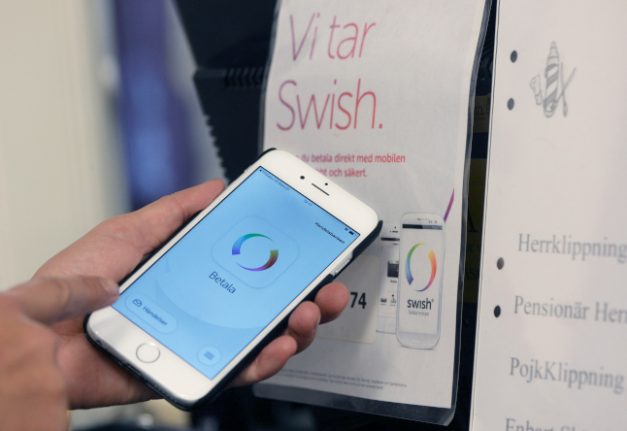 Cashless transfers have become the norm in Sweden. Photo: Fredrik Sandberg/TT
For members
Pensions in the EU: What you need to know if you're moving country
Have you ever wondered what to do with your private pension plan when moving to another European country?
Published: 28 March 2022 15:33 CEST
Updated: 2 April 2022 08:36 CEST