Paywall free
Brits living in Europe: How does it feel to be leaving the EU?
With Brexit now a formality please take a fe seconds to let us now your feelings about Britain's departure from the EU and how you feel about the future.
Published: 24 January 2020 11:41 CET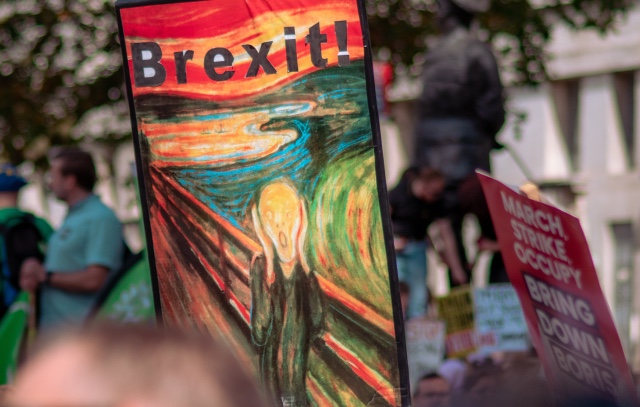 Photo: Fred Moon/Unsplash.