For members
5 key things you need to know about German working culture
If you're keen on moving here for work, you should know about the cultural differences in the German workplace. We spoke to an intercultural trainer to find out how you can deal with them.
Published: 20 January 2020 17:44 CET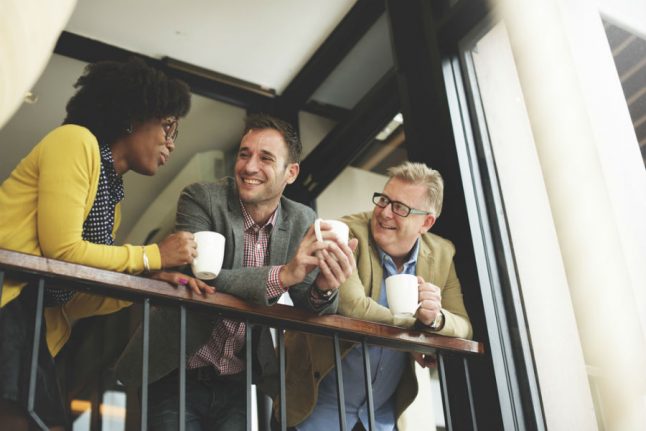 Small talk on the whole isn't common practice in offices across Deutschland. Photo:
Deposit Photos/Rawpi
Why part-time workers are less happy than full-timers in Germany
Part-time can be more stressful than a full-time job in Germany, a new study has found.
Published: 8 March 2023 08:58 CET