For members
EXPLAINED: The parts of France where speed limits are returning to 90km/h
Local authorities in France are now allowed to go back to the old speed limit of 90km/h on secondary roads. Here's what we know about the areas in France where the 80km/h limit is being kept and where it's been announced that it will be changed back to 90km/h.
Published: 10 January 2020 15:54 CET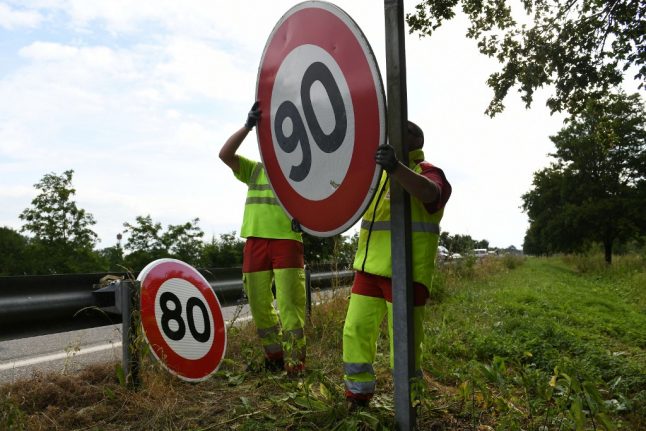 Photo: AFP
Who to call and what to say in a driving emergency in France
Heading off on holiday in France by car is always popular, with the country's beautiful countryside and well-maintained autoroutes making it a natural destination for a driving holiday. However, you might also need to know what to do in case of problems.
Published: 20 August 2021 15:18 CEST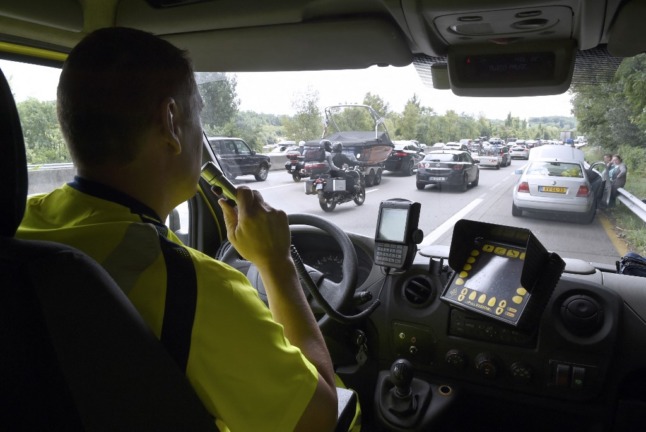 Photo: Philippe Desmazes / AFP