For members
EXPLAINED: How Switzerland won the global race to invent instant coffee
In our series on quirky Swiss facts, we bring you the story of the Swiss inventor who finally cracked the instant coffee code.
Published: 10 January 2020 16:17 CET
Updated: 17 October 2021 08:37 CEST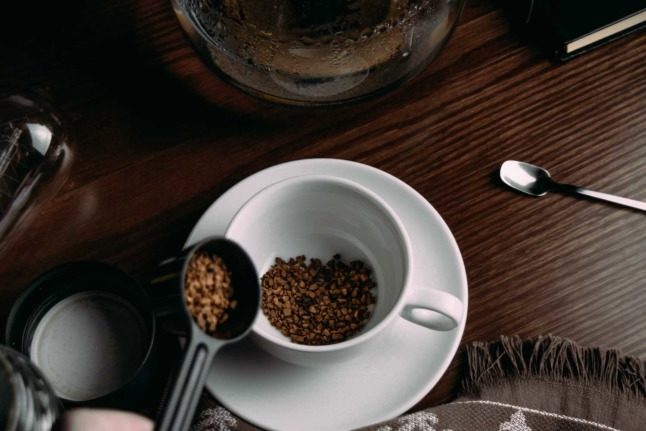 A person spoons instant coffee granules into a cup. Photo by Amr Taha on Unsplash
Kaffee und Kuchen: The history behind a very German tradition
This leisurely afternoon ritual is key to the German lifestyle.
Published: 2 September 2020 14:03 CEST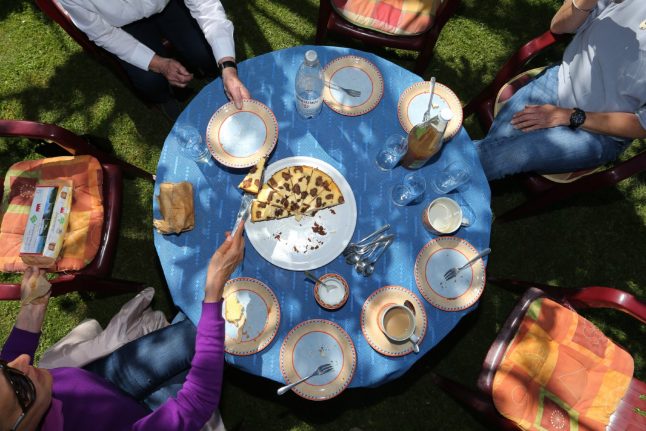 A family takes part in the Kaffee und Kuchen tradition in Zellingen, Bavaria. Photo: DPA