For members
Swiss tax changes for 2020: What you need to know
The new year has brought with it a raft of new tax rules. Here's what you need to know about the changes.
Published: 9 January 2020 20:41 CET
Updated: 9 August 2020 09:24 CEST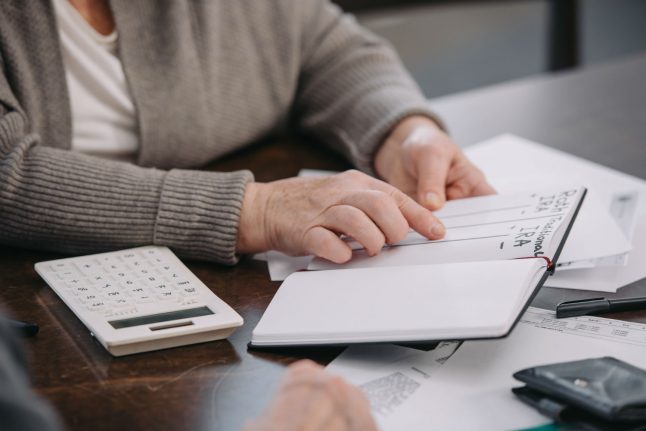 Photo: Depositphotos
For members
Everything that changes in Switzerland in February 2021
The new year is just clicking into gear, but February 2021 is already bringing with it some important changes.
Published: 1 February 2021 14:41 CET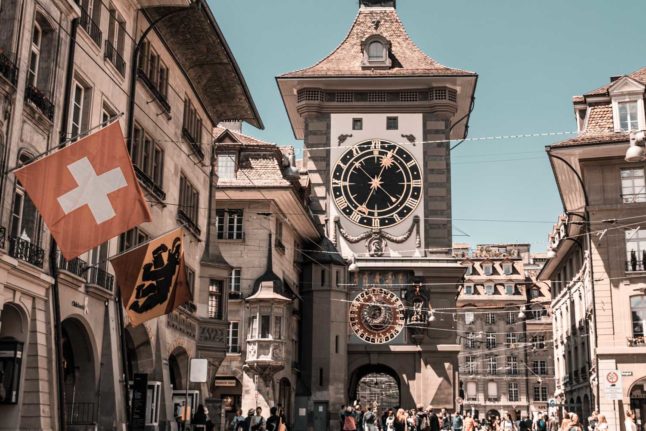 Photo by Louis from Pexels