For members
How German health care is set to become more digital in 2020
From video chats with doctors to accessing patient files online, here's how German health care is slated to digitalize in the coming year.
Published: 9 January 2020 10:33 CET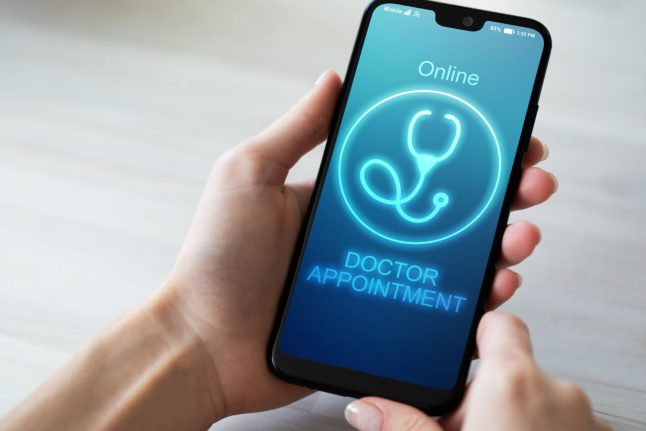 It will get easier to arrange doctor's appointments and access medical information online or via smartphone in Germany. Photo: DepositPhotos/WrightStudio
Covid-19: How Swiss hospitals are preparing for influx of new patients
As infection rates are skyrocketing in Switzerland, hospitals in various regions are implementing new measures to handle hospitalisations linked to the resurgence of coronavirus.
Published: 23 October 2020 10:26 CEST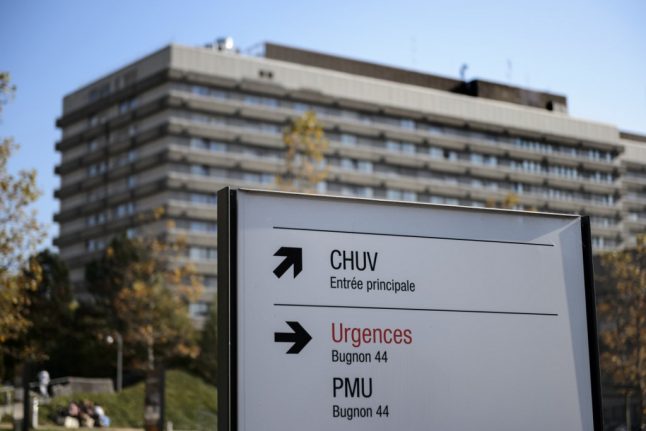 CHUV in Lausanne is one of Swiss hospitals ready to treat coronavirus patients. Photo by AFP