For members
EXPLAINED: How to get the best deal on your mortgage in Sweden
Taking out a mortgage is a big commitment not only financially, but it also ties you more closely to both Sweden and anyone you're buying the property with. Here's our complete guide to understanding a Swedish mortgage.
Published: 3 January 2020 10:49 CET
Updated: 27 July 2022 13:47 CEST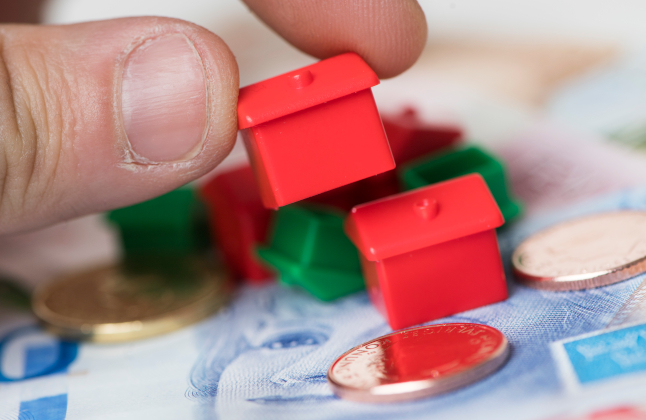 Taking that first step on the Swedish property ladder can be daunting, so here's what you need to know about mortgages in Sweden. Photo: Fredrik Sandberg/TT
For members
EXPLAINED: What can foreigners in Sweden do about the weak krona?
The Swedish Krona last week hit a record low against the dollar, hammering the international buying power of anyone earning their salaries or holding assets in the currency. We asked Johan Löf at Handelsbanken what they can do.
Published: 29 September 2022 16:13 CEST