For members
Why does Denmark go so crazy for New Year's Eve fireworks?
Danish New Year would not be complete without the spectacular, ear-splitting din of multiple fireworks salvos at the stroke of midnight. But why are fireworks so popular, and should restrictions be considered?
Published: 31 December 2019 16:01 CET
Updated: 31 December 2022 08:55 CET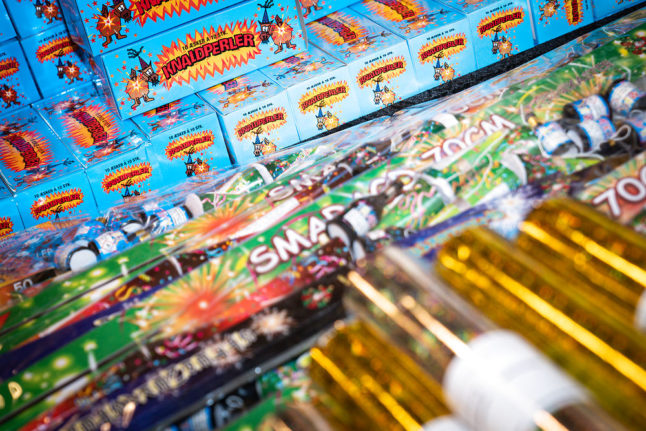 Fireworks on sale on December 19th. Photo: Niels Christian Vilmann/Ritzau Scanpix
Are New Year's fireworks becoming less popular in Denmark?
Denmark has a long tradition of celebrating the New Year with fireworks that stretches as far back as the 17th century. However, a recent poll shows that many Danes want stricter fireworks rules.
Published: 27 December 2022 12:12 CET