For members
How and where to find your dream renovation property in Italy
Searching for the ideal Italian property to renovate? We've got some expert tips on finding 'the one'.
Published: 31 December 2019 10:10 CET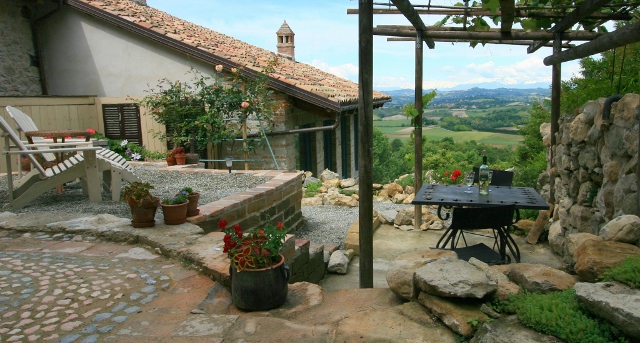 A renovated house in Monferrato, Piemonte. Photo: Toni Hilton
For members
'It's so frustrating': My 25-year Italian property renovation nightmare
When US-based Davide Fionda embarked on renovating his mother's Italian property, he couldn't have imagined the obstacles and the timescale in store.
Published: 15 June 2022 10:23 CEST
Updated: 18 June 2022 08:20 CEST