For members
#AdventCalendar: Is this Sweden's oddest tourist attraction?
Each day of December up until Christmas Eve, The Local is sharing the story behind a surprising Swedish fact as part of our own Advent calendar.
Published: 20 December 2019 06:59 CET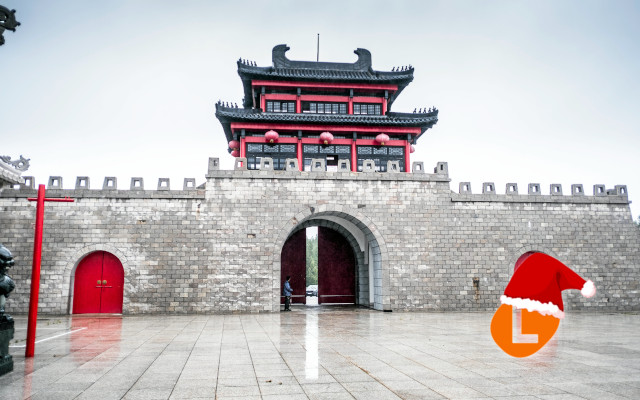 The enormous Chinese-inspired hotel complex has never welcomed a guest. Photo: Magnus Hjalmarson Neideman / SvD / TT
IN IMAGES: Spain's 'scrap cathedral' lives on after creator's death
For over 60 years, former monk Justo Gallego almost single-handedly built a cathedral out of scrap materials on the outskirts of Madrid. Here is a picture-based ode to his remarkable labour of love.
Published: 30 November 2021 10:33 CET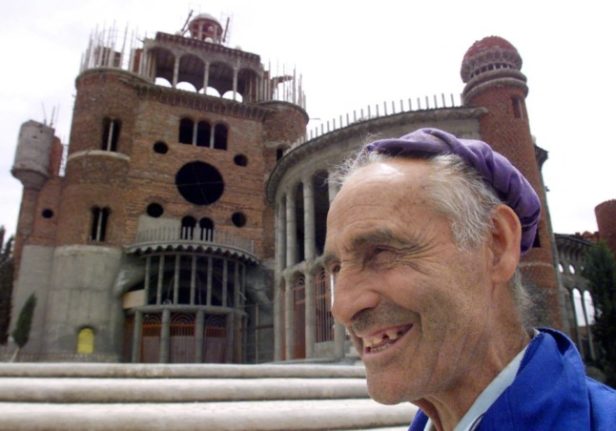 File photo taken on August 3, 1999 shows Justo Gallego Martinez, then 73, posing in front of his cathedral. Photo: ERIC CABANIS / AFP