For members
The true story behind the unusual way northern Swedes say 'yes'
The unusual way some northern Swedes say 'yes' often surprises those unfamiliar with the dialect: a cross between a gasp and a slurp, it's a curious linguistic phenomenon. The Local explores where it comes from and what exactly it means.
Published: 7 December 2019 19:57 CET
Updated: 8 July 2020 08:33 CEST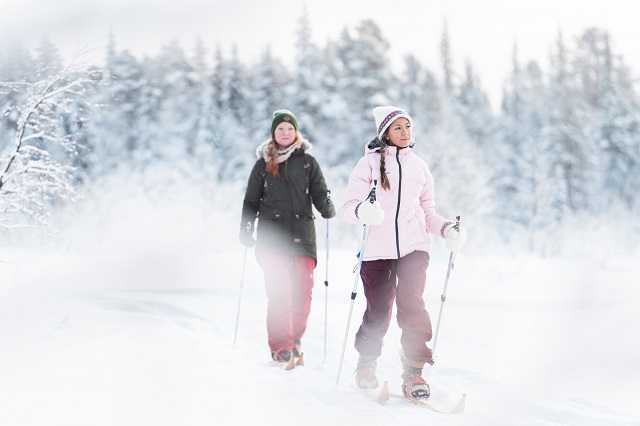 The sound is often described as being unique to northern Sweden. Photo: Anna Öhlund/imagebank.sweden.se
For members
The best podcasts for learning and perfecting your Swedish
Once you've learned the basics of Swedish, listening to podcasts is one of the best ways of increasing vocabulary and speeding up comprehension. Here are some of the best podcasts out there for Swedish learners.
Published: 8 August 2022 16:27 CEST
Updated: 17 August 2022 10:03 CEST