For members
Why getting Swiss citizenship can be worth up to 10,000 francs per year
Immigrants to Switzerland who became naturalized citizens saw their earnings rise significantly compared to those who did not obtain the passport, a study showed Wednesday.
Published: 5 December 2019 20:46 CET
Updated: 29 January 2022 10:10 CET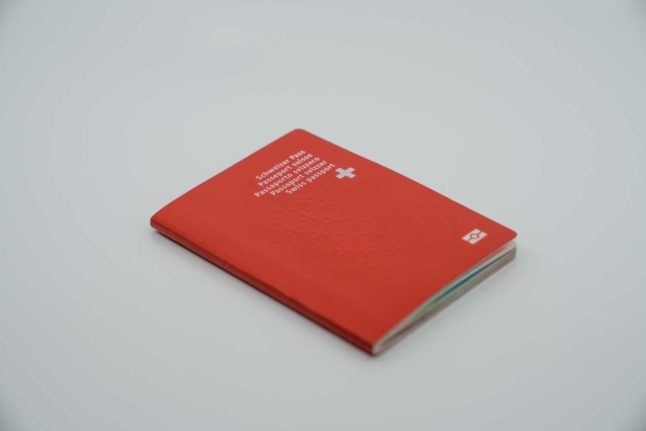 A Swiss passport. Photo by Claudio Schwarz | @purzlbaum on Unsplash
For members
EXPLAINED: How Zurich has simplified the Swiss citizenship process
Voters in the Swiss canton of Zurich on May 15th approved a proposal to simplify naturalisation requirements for the canton's 350,000 foreigners. Here's what you need to know.
Published: 10 May 2022 11:52 CEST
Updated: 16 May 2022 15:47 CEST