For members
Switzerland set to introduce 50 franc fee for emergency room visits
A proposal to introduce a mandatory CHF50 fee for hospital emergency room visits for minor ailments has been approved in Switzerland.
Published: 4 December 2019 14:41 CET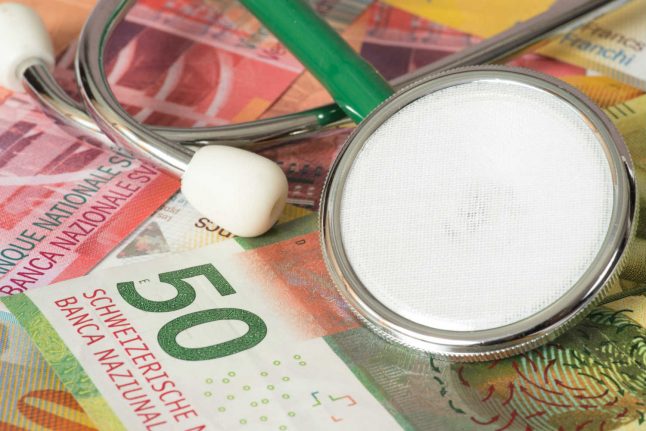 Photo: Depositphotos
For members
UPDATE: What are Switzerland's rules for cannabis consumption?
Switzerland has a complicated set of rules for both medical and recreational cannabis consumption. Here's what you need to know.
Published: 4 August 2022 11:16 CEST