For members
Switzerland set to introduce 50 franc fee for emergency room visits
A proposal to introduce a mandatory CHF50 fee for hospital emergency room visits for minor ailments has been approved in Switzerland.
Published: 4 December 2019 14:41 CET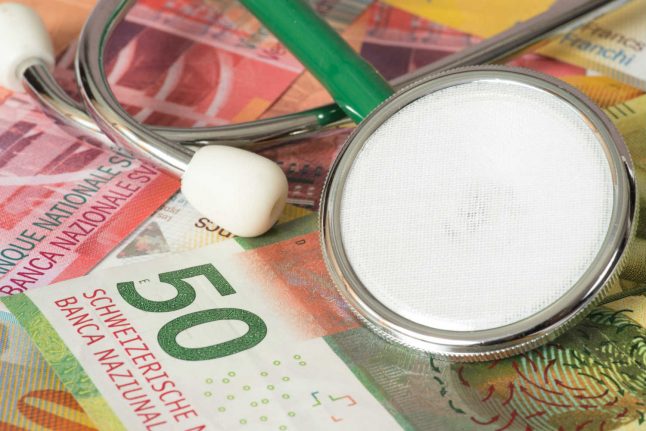 Photo: Depositphotos
For members
EXPLAINED: Should I take out Swiss health insurance before or after the birth of my baby?
In Switzerland, you can choose between taking out health insurance for your baby either before or after the birth – but there's a catch.
Published: 19 May 2023 13:35 CEST