For members
Beaujolais Nouveau: 13 things you need to know about France's famous wine
Thursday is Beaujolais Nouveau Day in France, the day bottles of red hit the shelves. But how much do you know about the famous (or perhaps infamous) wine?
Published: 21 November 2019 09:07 CET
Updated: 18 November 2021 09:35 CET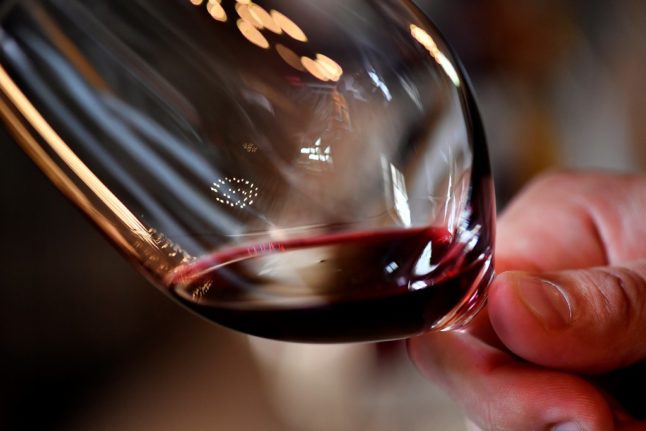 Makers of beaujolais nouveau are trying to claw back its reputation. Photo: AFP
'I'll never complain about URSSAF Again': How two British brewers made it in France
Two months after brewing their first-ever beers in 2018, likely lads Tim Longstaff and Ash Smith bought a professional beer-making kit and started a brewery in the French Alps. Now, they sell 30,000 pints a month...
Published: 13 May 2022 15:43 CEST