For members
The 12 strange laws in Switzerland you need to know
For new arrivals from most places on earth, Switzerland can appear suspiciously orderly.
Published: 7 November 2019 12:39 CET
Updated: 5 January 2022 08:59 CET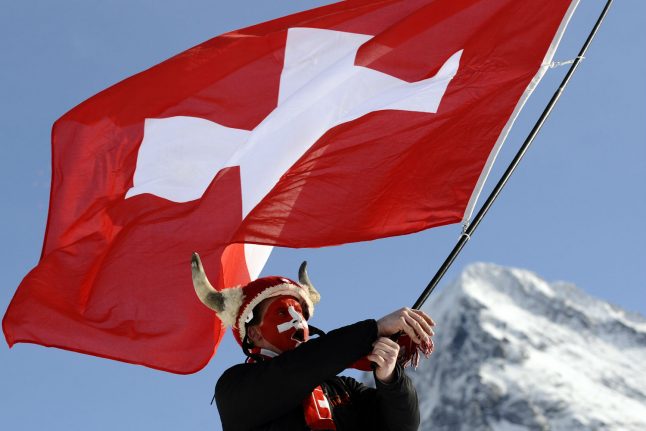 A law-abiding Swiss citizen. FRANCK FIFE / AFP
For members
Reader question: How can I find a good lawyer in Switzerland?
Although you hope to never need one, sometimes you might have to seek legal advice in Switzerland. This is how to find it.
Published: 21 June 2022 13:03 CEST