For members
Italian property problems: Why do ten strangers own my bathroom?
There's a lot that can go wrong when you're trying to buy a house in Italy. And as The Local Italy's editor Clare Speak discovered when trying to buy a house in Puglia, some of the problems you encounter can be very strange indeed.
Published: 18 October 2019 16:24 CEST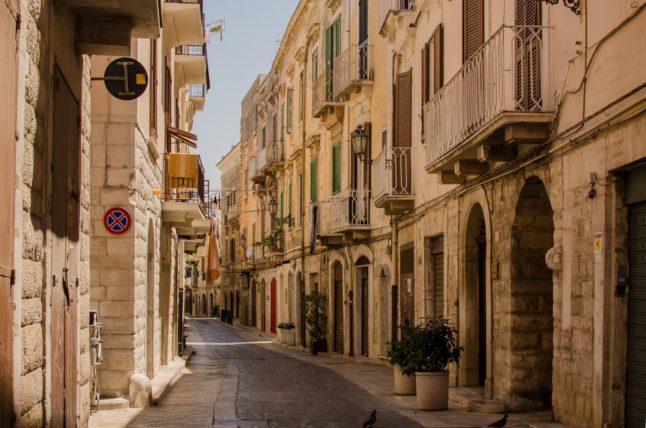 Buying a house in Puglia is not for the faint-hearted (or anyone in a hurry). Photo: Depositphotos
For members
How to avoid hidden traps when buying an old property in Italy
Buying a cheap home to renovate in Italy sounds like the dream, but it can quickly turn nightmarish amid restrictions, red tape, and bickering relatives. Silvia Marchetti explains some of the most unexpected pitfalls and how to avoid them.
Published: 19 September 2022 13:56 CEST
Updated: 1 October 2022 10:00 CEST