For members
Italian property problems: Why do ten strangers own my bathroom?
There's a lot that can go wrong when you're trying to buy a house in Italy. And as The Local Italy's editor Clare Speak discovered when trying to buy a house in Puglia, some of the problems you encounter can be very strange indeed.
Published: 18 October 2019 16:24 CEST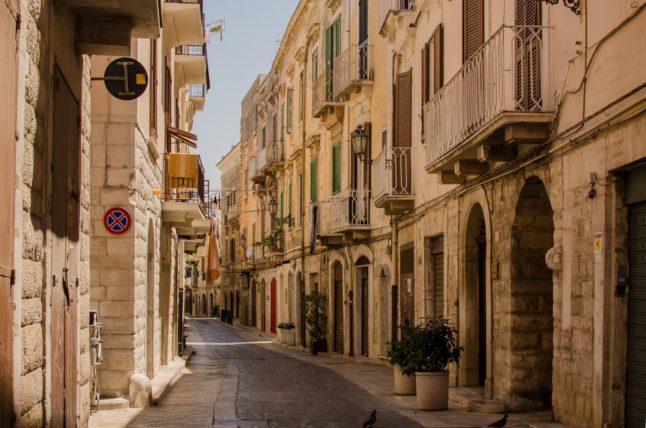 Buying a house in Puglia is not for the faint-hearted (or anyone in a hurry). Photo: Depositphotos
For members
PROPERTY: Why buyers need to watch out for Italy's conservation rules
Old Italian homes featuring frescoes, loggias or ancient cellars are appealing, but such buildings are often protected by Italy's cultural heritage authority - meaning lots of red tape for owners, as Silvia Marchetti explains.
Published: 16 December 2022 14:59 CET