For members
Palazzi, a convent and a lighthouse: The state properties Italy is auctioning off
Fancy buying a villa in Florence or a palazzo in Piacenza? Now's your chance. The Italian government is auctioning off dozens of historic buildings across the country, starting from this month.
Published: 3 October 2019 10:44 CEST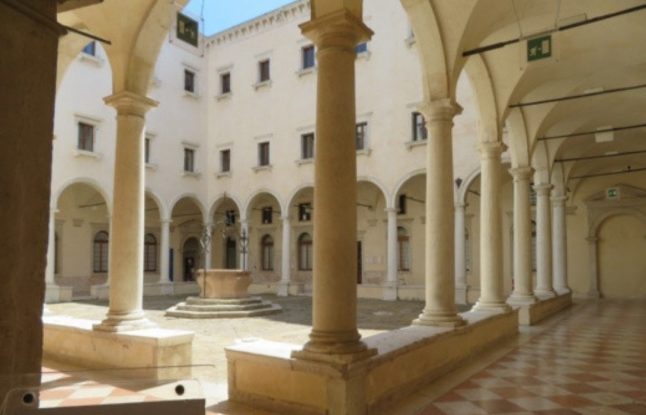 All photos courtesy of Agenzia del Demanio.
For members
'It's so frustrating': My 25-year Italian property renovation nightmare
When US-based Davide Fionda embarked on renovating his mother's Italian property, he couldn't have imagined the obstacles and the timescale in store.
Published: 15 June 2022 10:23 CEST
Updated: 18 June 2022 08:20 CEST