For members
Ten strange Swiss road signs you need to know about
Switzerland is a unique country and has some one-of-a-kind road signs to match. Here we take a look at some of the more unusual examples.
Published: 12 September 2019 10:04 CEST
Updated: 19 October 2021 09:49 CEST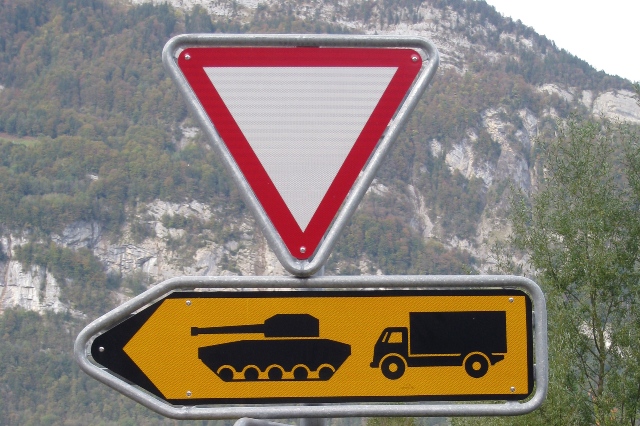 No: this is not a sign indicating a military museum. Photo: The Local
For members
EXPLAINED: Why so many baby names are banned in Switzerland
These days, it's not just celebrities who seem to have a penchant for ruining their child's life by bestowing him or her with an odd moniker. In Switzerland however, there are several rules about what you can - and cannot - name your child.
Published: 5 July 2022 17:19 CEST