For members
The top vegan-friendly places in Stockholm
The traditional Swedish diet is quite heavy on meat and dairy, but if you follow a vegan diet, don't worry – there are plenty of plant-based options in Stockholm for a meal out or stocking up on snacks. Many of them will even tempt carnivores...
Published: 20 August 2019 10:04 CEST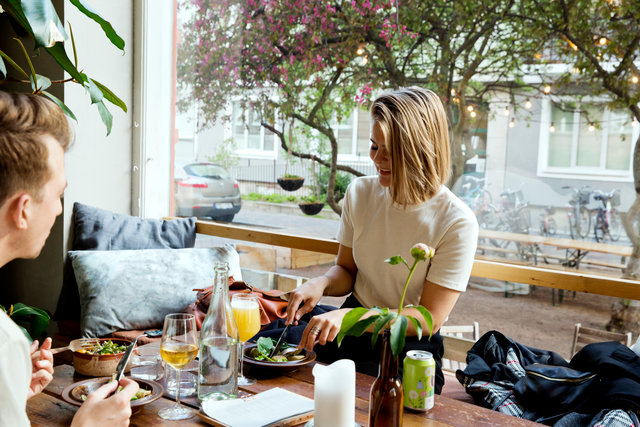 Vegan restaurants are relatively common in Stockholm, but these are some of the best. Photo: Miriam Preis/imagebank.sweden.se
For members
Five sweet treats you should be able to identify if you live in Sweden
Do you know your biskvi from your bakelse? Your chokladboll from your kanelbulle? Here's a guide guaranteed to get your mouth watering.
Published: 28 September 2022 14:52 CEST
Updated: 3 February 2023 16:38 CET