For members
12 of the most useful Italian words you need to know
Once you've got a few basic Italian phrases under your belt, what's next? Here are some of the words you'll encounter daily when you live in Italy.
Published: 15 August 2019 14:08 CEST
Updated: 3 March 2023 10:59 CET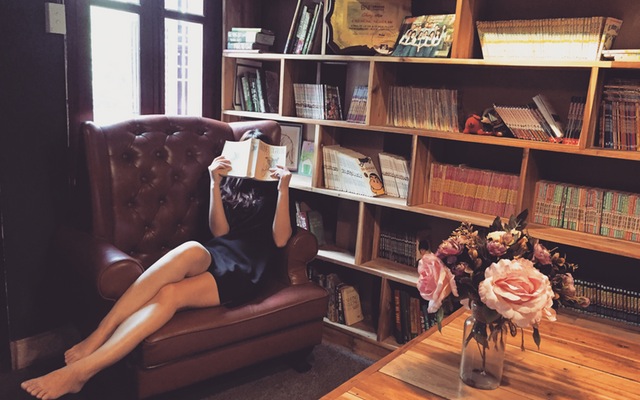 Thankfully, beginner-level Italian is not all about memorising verb conjugations. File photo: Pexels
Italy has one of the worst levels of English in the EU, study finds
Despite Italy's popularity with English-speaking visitors and home buyers, the country's average level of English is still among the worst in Europe according to a new study.
Published: 16 November 2022 17:49 CET