For members
Housing in Germany: Why are fewer young people buying their own homes?
The number of young people buying homes in Germany is falling. So who is buying property – and where?
Published: 9 August 2019 13:48 CEST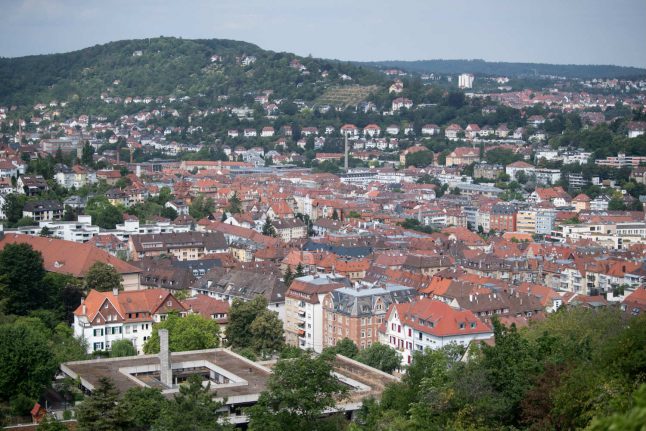 Homes in Stuttgart, Baden-Württemberg, where home ownership is most common in Germany. Photo: DPA
For members
EXPLAINED: How to sublet your apartment in Germany
If you're going away for a period of time or want to cut your living costs, subletting your flat can seem like an appealing option. But there are a lot of things you need to consider first. We break them down.
Published: 22 June 2022 16:35 CEST
Updated: 26 June 2022 09:06 CEST