For members
The small ways you adapt to Sweden without even noticing
How do you know when you've adapted to a new country? It's more about an accumulation of little things than any list of criteria or 'breakthrough' moment, writes The Local's Catherine Edwards.
Published: 5 August 2019 12:19 CEST
Updated: 6 August 2019 08:09 CEST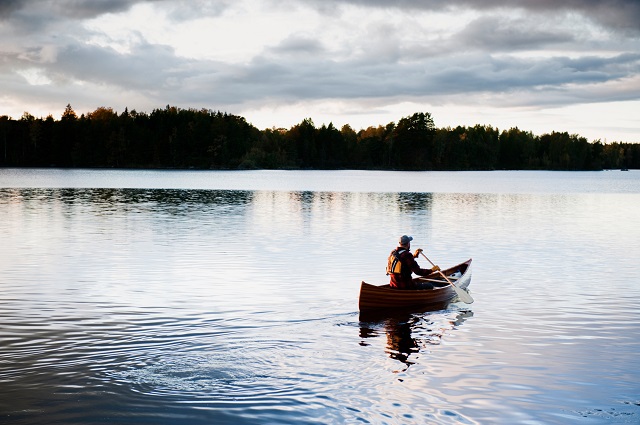 After spending some time in Sweden, you might realize your behaviour and habits have changed. File photo: Roine Magnusson/Folio/imagebank.sweden.se
Paywall free
Are these the 50 most 'Swedish' things in existence? (part two)
Quick-cook macaroni and ketchup, always knowing the week number, Queuing tickets, and soaking in every tiny ray of sun in spring: These are some of the objects, foods, and behaviours our readers (and other foreigners) consider the most Swedish in existence (part two in a series of two).
Published: 19 July 2022 12:20 CEST