For members
These are the worst dates to travel on Italian roads this summer
Here's how to stay safe - and sane - by avoiding the "mass exodus" on Italy's roads.
Published: 24 July 2019 09:14 CEST
Updated: 26 July 2019 10:14 CEST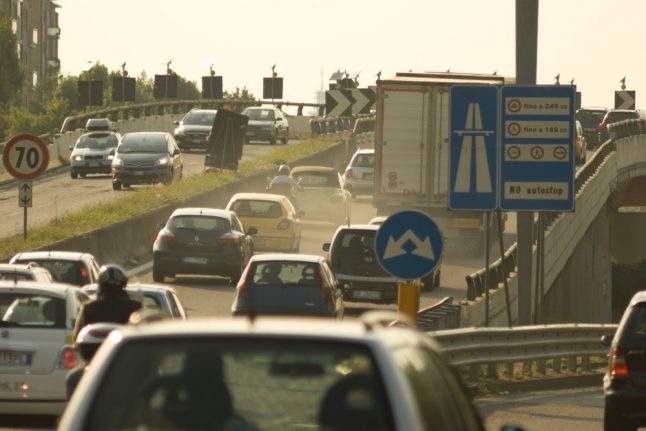 Italy's heavy summer traffic means planning ahead is essential. Photo: depositphotos
For members
Reader question: Why can't I get an Uber in Italy?
If you're used to hailing a ride quickly and cheaply through apps like Uber, you'll find things aren't quite that simple in Italy. In fact, you may wonder if the service exists here at all.
Published: 18 July 2022 17:32 CEST