For members
EXPLAINED: Why Spain has the lowest death rate in the EU
New Eurostat confirms that Spain has the lowest annual mortality rate in the European Union, so what makes Spain such a healthy place to live?
Published: 23 July 2019 11:04 CEST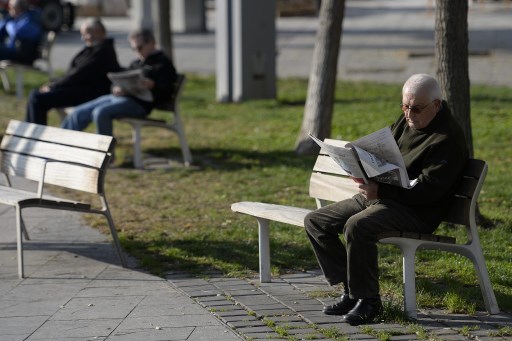 An old man reading the newspaper on a bench in Spain. Photo: AFP
Swedish opposition proposes 'rapid tests for ADHD' to cut gang crime
The Moderate Party in Stockholm has called for children in so called "vulnerable areas" to be given rapid tests for ADHD to increase treatment and cut gang crime.
Published: 12 August 2022 14:07 CEST