For members
Ditching AC for 'Hitzefrei': Taking on the German summer as a Californian
Hitzefrei is a very German term for what happens at work or school when it gets 'too hot' - and a very strange concept for some foreigners.
Published: 23 July 2019 12:39 CEST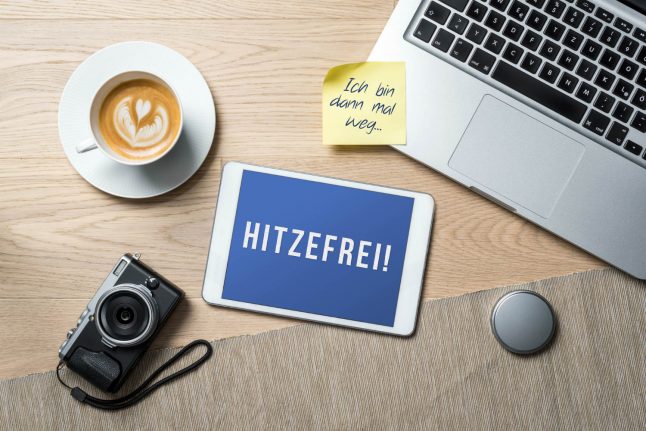 An office desk proclaims 'Hitzefrei!' with a note that the employee has left. Photo: a.basler
Climate crisis: The Italian cities worst affected by flooding and heatwaves
The climate crisis is causing serious problems for Italy's biggest cities and extreme weather events are going to become more frequent, according to a new report.
Published: 21 September 2021 17:30 CEST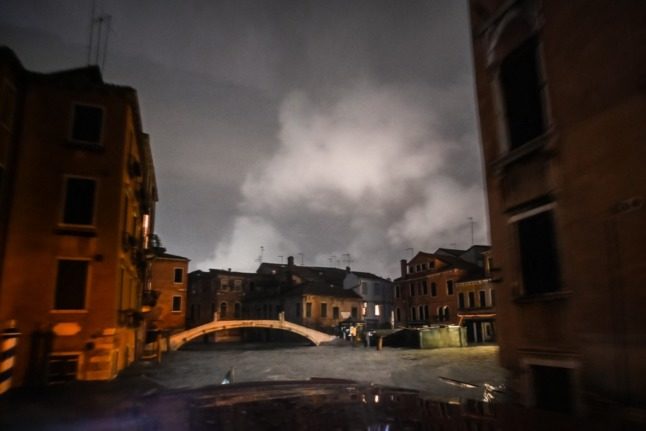 A file photo from November 12th, 2019 shows flooding during an exceptionally high 'acqua alta' in Venice.Photo: Marco Bertorello/AFP