For members
What planning a wedding in Italy is really like
Getting married in Italy, one of the most romantic countries in the world, is a popular choice. But the planning process is not always straightforward. Whether you're living in Italy or have your heart set on a destination wedding, here's everything I learned from planning my own Italian wedding.
Published: 20 July 2019 10:28 CEST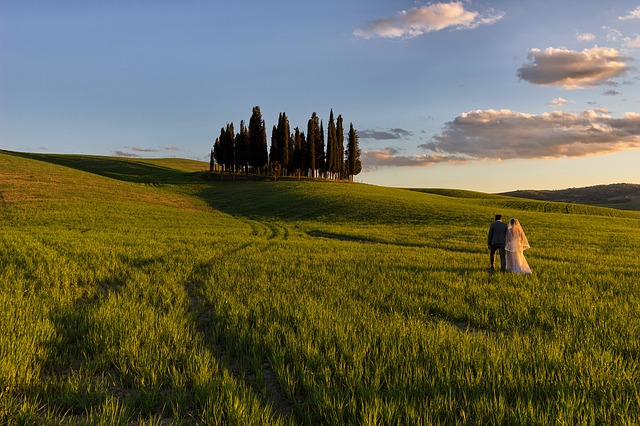 A wedding in the hills of Tuscany. File photo: Pixabay
For members
Five signs you've settled into life in Switzerland
Getting adjusted to Swiss ways is not always easy for foreign nationals, but with a lot of perseverance it can be done. This is how you know you've assimilated.
Published: 30 September 2021 16:50 CEST
Updated: 14 August 2022 07:05 CEST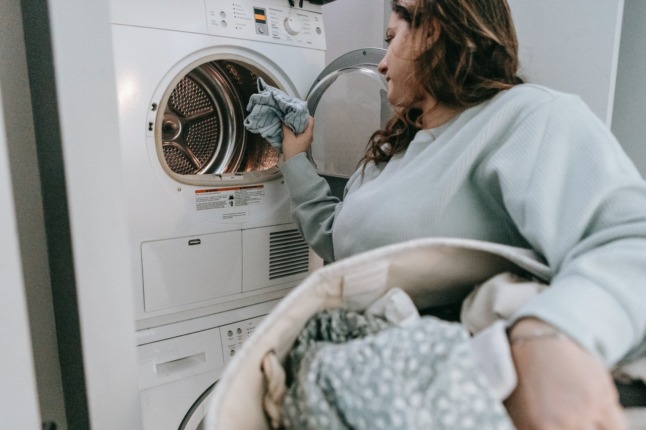 No lint: Following laundry room rules is a sign of integration in Switzerland. Photo by Sara Chai from Pexels