For members
The real cost of buying a house in Italy as a foreigner
How much does buying a home in Italy really cost? Here's our expert guide to the fees, taxes and charges involved.
Published: 17 July 2019 09:31 CEST
Updated: 7 November 2020 13:31 CET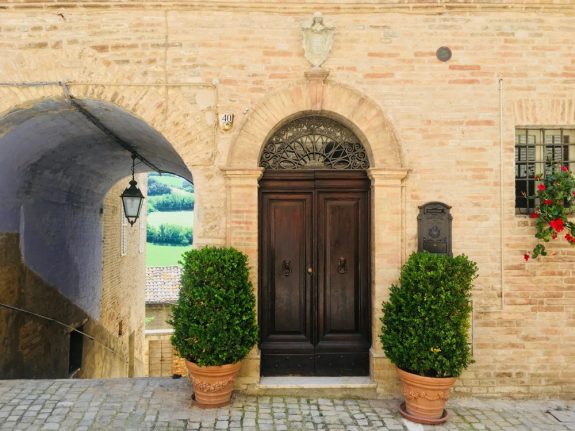 Are you dreaming of buying your own home in Italy? Photo: D G Design
How much does it cost to raise a child in Italy?
How big is the financial commitment parents have to make in Italy to pay for their offspring's needs and expenses until they're grown up and independent? Here's a look at the predicted costs.
Published: 16 May 2022 17:08 CEST