For members
The real cost of buying a house in Italy as a foreigner
How much does buying a home in Italy really cost? Here's our expert guide to the fees, taxes and charges involved.
Published: 17 July 2019 09:31 CEST
Updated: 7 November 2020 13:31 CET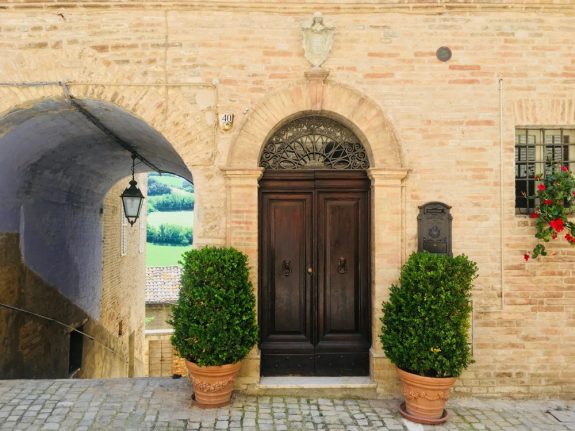 Are you dreaming of buying your own home in Italy? Photo: D G Design
For members
Seven things to know before moving to Italy's Puglia region
The sunny southern Italian region of Puglia has become a hot travel destination, but what is it like as a place to live? The Local Italy's editor Clare Speak, who has been a resident since 2019, has the lowdown on what to consider before moving there.
Published: 11 April 2023 17:35 CEST
Updated: 15 April 2023 09:13 CEST