For members
Eleven numbers that tell the story of women in Switzerland today
February is the anniversary of women getting the right to vote in Switzerland, which happened in 1971. Here are 11 numbers which tell the story of women in Switzerland today.
Published: 13 June 2019 20:20 CEST
Updated: 2 February 2022 16:31 CET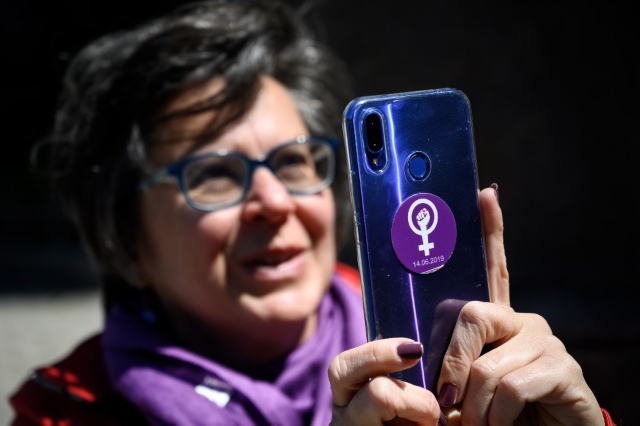 Photo: AFP
For members
Myth-busters: Five things about Switzerland you should not believe
From dodgy bankers to cuckoo clocks, William Tell to Swiss soldiers, Switzerland is a country where myths and stereotypes abound. We separate the facts from the fiction.
Published: 1 August 2022 12:05 CEST