For members
Property: What can you buy for 500K around Italy?
Whether you're looking for a chic city apartment or a villa in the countryside, here are the Italian properties you could buy for less than 500K.
Published: 28 May 2019 13:47 CEST
Updated: 13 June 2019 09:36 CEST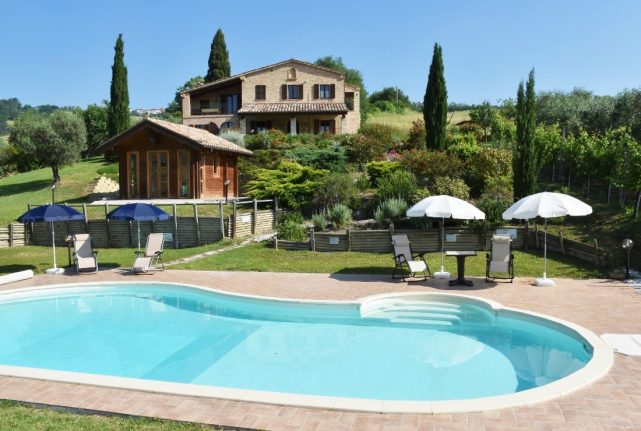 Room with a view: the four-bedroomed Casa Tranquilla in Marche could be yours for €449,000
For members
PROPERTY: Why buyers need to watch out for Italy's conservation rules
Old Italian homes featuring frescoes, loggias or ancient cellars are appealing, but such buildings are often protected by Italy's cultural heritage authority - meaning lots of red tape for owners, as Silvia Marchetti explains.
Published: 16 December 2022 14:59 CET