For members
The words and phrases that will help you survive your commute in Sweden
Commuting to work is hardly the most joyful of experiences whatever the scenario, but when your train hasn't shown up and the tannoy announcements are in a language you don't speak, it can go from mild annoyance to major frustration. Sadly we can't put a stop to delays or cancellations, but this vocabulary guide should save you time and panic when using public transport in Sweden.
Published: 8 May 2019 17:16 CEST
Updated: 11 November 2019 17:13 CET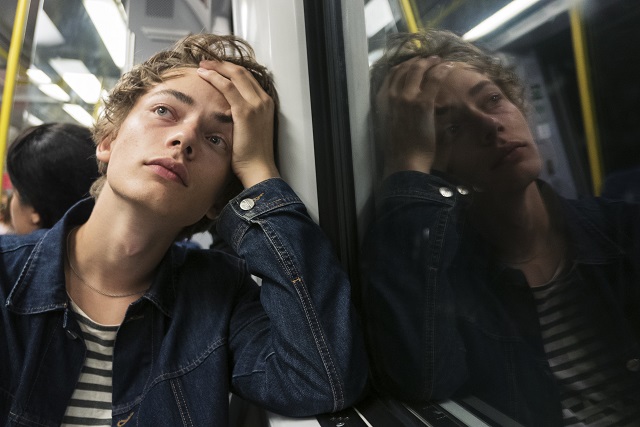 A crowded station can be stressful even when you do understand the language. File photo: Ulf Lundin/imagebank.sweden.se
For members
The best podcasts for learning and perfecting your Swedish
Once you've learned the basics of Swedish, listening to podcasts is one of the best ways of increasing vocabulary and speeding up comprehension. Here are some of the best podcasts out there for Swedish learners.
Published: 8 August 2022 16:27 CEST