For members
How Germany's marvellous bread helped me overcome food anxiety
Back in the UK, Rachel Loxton avoided eating bread after reading too many articles on its alleged health risks. But seeing how readily Germans snacked on wholegrain Schrippen caused her to re-evaluate her attitude.
Published: 7 May 2019 12:35 CEST
Updated: 5 May 2020 16:52 CEST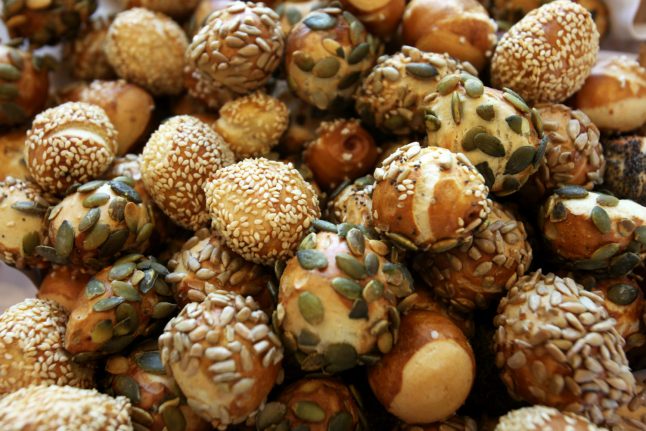 Photo: DPA
Italy's constitutional court upholds Covid vaccine mandate as fines kick in
Judges on Thursday dismissed legal challenges to Italy's vaccine mandate as "inadmissible" and "unfounded", as 1.9 million people face fines for refusing the jab.
Published: 2 December 2022 12:11 CET