For members
Vacation days in Germany: What to know about your rights as an employee
If you're planning any holidays, it's a good idea to familiarize yourself with the labour laws when it comes to paid vacation days as an employee in Germany.
Published: 20 April 2019 14:05 CEST
Updated: 1 January 2022 08:24 CET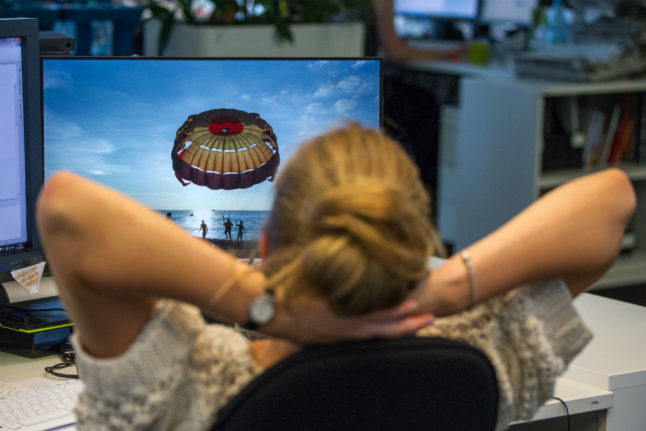 German laws state that new employees in their first six months of work aren't entitled to their full vacation entitlement. Photo: DPA
For members
How to find out what your colleagues earn in Germany
If you suspect your colleagues may be raking in a bit more dough than you are, you'll be pleased to know there's a way to find out for sure. Here's what to know about Germany's wage transparency law - and how to make use of it.
Published: 26 April 2023 14:13 CEST
Updated: 30 April 2023 08:23 CEST