For members
How to get a carte vitale in France and why you need one
Applying for the health card carte vitale will get you free or discounted healthcare, but it will also make sure you are in the French social security system.
Published: 18 April 2019 17:36 CEST
Updated: 25 August 2020 12:28 CEST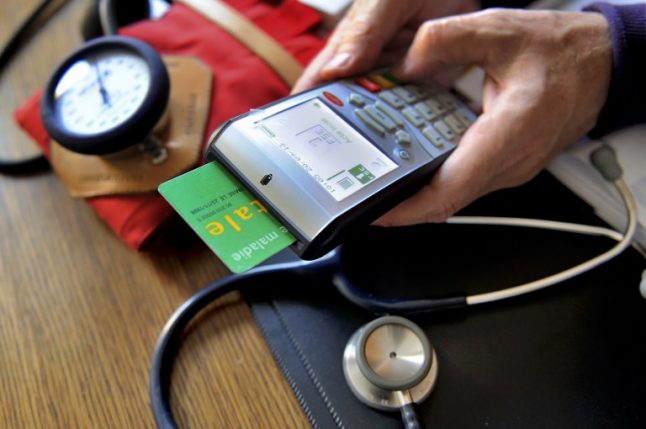 The carte vitale grants you a refund on the cost of healthcare. Photo: AFP
Italy's constitutional court upholds Covid vaccine mandate as fines kick in
Judges on Thursday dismissed legal challenges to Italy's vaccine mandate as "inadmissible" and "unfounded", as 1.9 million people face fines for refusing the jab.
Published: 2 December 2022 12:11 CET