For members
What are the most dangerous animals in France?
In general France's animals are considerably less dangerous than its motorists, but the country is home to several species that you need to beware of - from wolves and bears to spiders and ticks. Here's what you should watch out for in the French countryside.
Published: 7 April 2019 12:38 CEST
Updated: 13 October 2021 10:26 CEST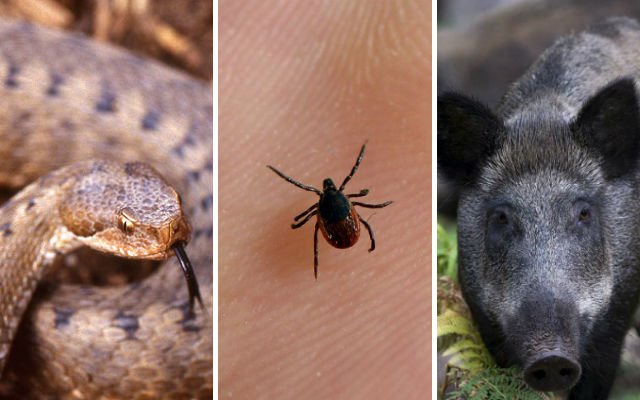 Photos: Flickr/AFP
For members
KEY POINTS: Why is Sweden planning to cull half its wolf population?
Sweden's government has announced that it will allow a major wolf cull this year, with hunters licensed to kill as many as half of the estimated 400 animals in the country. What is going on?
Published: 25 May 2022 12:20 CEST