For members
Sweden to get its first dialect dictionary in 150 years
A new dictionary of Swedish dialects is being published for the first time in over 150 years. The Local spoke to the linguist overseeing the project about how she's choosing which expressions to include, and learned some of her favourite Swedish dialect words.
Published: 18 March 2019 15:00 CET
Updated: 18 March 2019 17:04 CET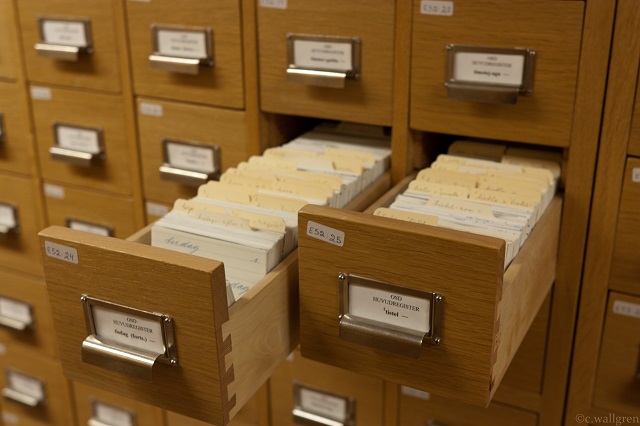 Archives at the Institute for Language and Folklore. Photo: Institutet för språk och folkminnen
For members
What irritates Swedes the most about the Swedish language?
A new study shows that more than one in five Swedes is irritated by the pronoun "hen", and the same number can't stand it when compound words are split up. Here's a rundown of the main offenders.
Published: 26 April 2022 16:18 CEST