For members
Expert tips on renovating your Italian property
Thinking of buying an Italian property to renovate? It can be a lot of work, but local property experts have some tips.
Published: 13 February 2019 12:05 CET
Updated: 12 December 2019 08:57 CET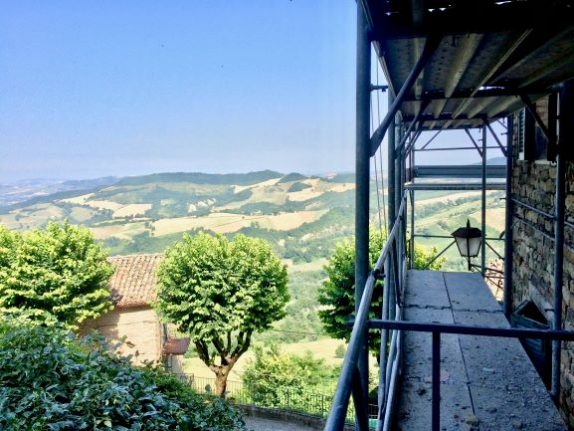 A property renovation project in Marche, Italy. Photo: D&G Design
For members
'It's so frustrating': My 25-year Italian property renovation nightmare
When US-based Davide Fionda embarked on renovating his mother's Italian property, he couldn't have imagined the obstacles and the timescale in store.
Published: 15 June 2022 10:23 CEST
Updated: 18 June 2022 08:20 CEST