For members
The huge foreigner-sized hole in Swiss democracy
The Swiss democratic system is seriously failing the one in four residents in the country who are foreigners, a major new study published on Wednesday suggests.
Published: 20 December 2018 11:24 CET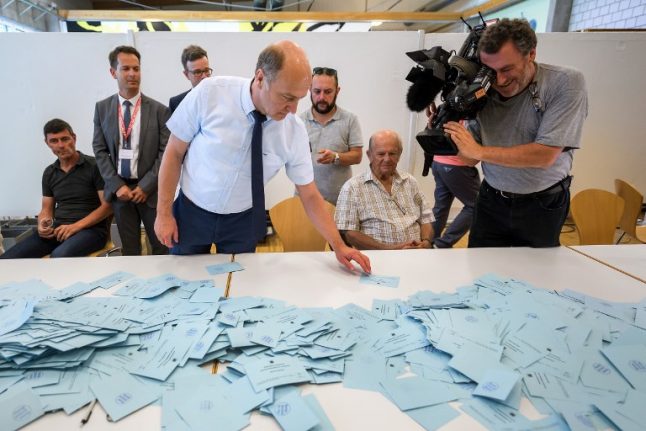 Swiss political science professor Joachim Blatter would like foreigners in the country to be given the right to vote after five years. Photo: AFP
For members
Switzerland revokes citizenship for 'unfair and deceptive behaviour'
A woman who gained a Swiss passport through marriage has had her citizenship revoked after she divorced - just one of the reasons that Swiss nationality can be removed from foreigners.
Published: 2 August 2022 10:46 CEST