For members
Buying an apartment in Sweden costs less than it did a year ago
Property prices continued to drop in Sweden in November, according to new figures.
Published: 5 December 2018 08:41 CET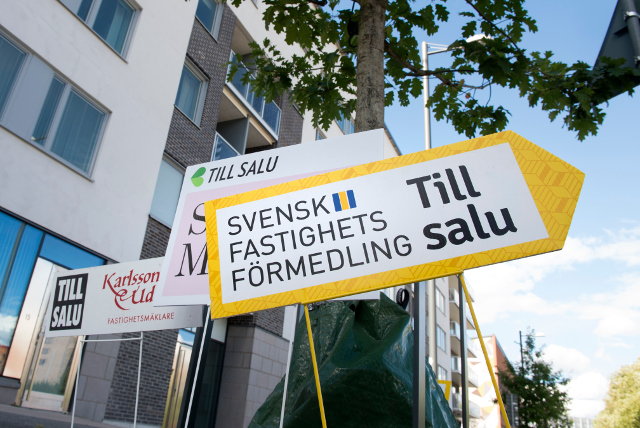 New statistics show in which city property prices fell the most. Photo: Fredrik Sandberg/TT
For members
Seven gorgeous Swedish holiday homes for less than a million kronor
Fancy owning a beautiful red wooden cottage in Sweden for the same price as a shed in London or New York? It's the best time in years for foreigners to buy property in the Nordic nation, thanks to the weak krona.
Published: 21 March 2023 11:22 CET
Updated: 26 March 2023 08:54 CEST