For members
'Expect the unexpected': What you need to know about driving in Italy
The essential info you'll need for navigating Italy's roads.
Published: 28 November 2018 10:17 CET
Updated: 25 July 2020 13:55 CEST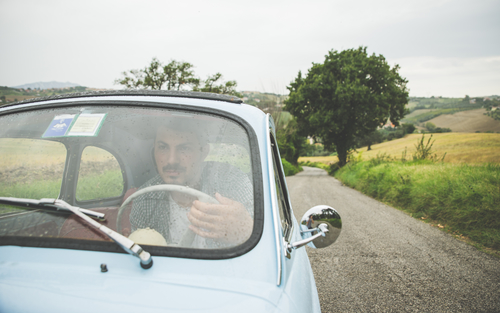 Driving a vintage car in Italy. Photo: oneinchpunch/Depositphotos
Q&A: What to know about the Italy-UK driving licence agreement
After the UK and Italy announced a deal meaning British residents can swap their driving licences in 2023, The Local answers your questions about how the process will work.
Published: 3 January 2023 15:53 CET