For members
Germany: what I've learned from living in the country from which my family once fled
Eight decades after Kristallnacht, The Local's editor Rachel Stern looks back on her own family history and the members who became victims of National Socialism, as well as what calling Germany home means to her today.
Published: 9 November 2018 17:45 CET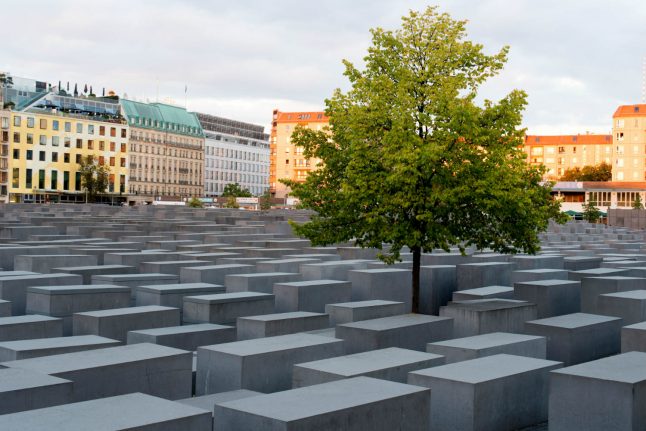 Memorial to the Murdered Jews of Europe in Berlin. Photo: DPA
Swedish Iranians complain of 'drastic drop' in visas for relatives
Iranians living in Sweden are complaining that relatives are no longer being granted visas to visit, causing pain and heartbreak for one of Sweden's most established immigrant communities.
Published: 16 June 2022 15:29 CEST
Updated: 17 June 2022 10:07 CEST